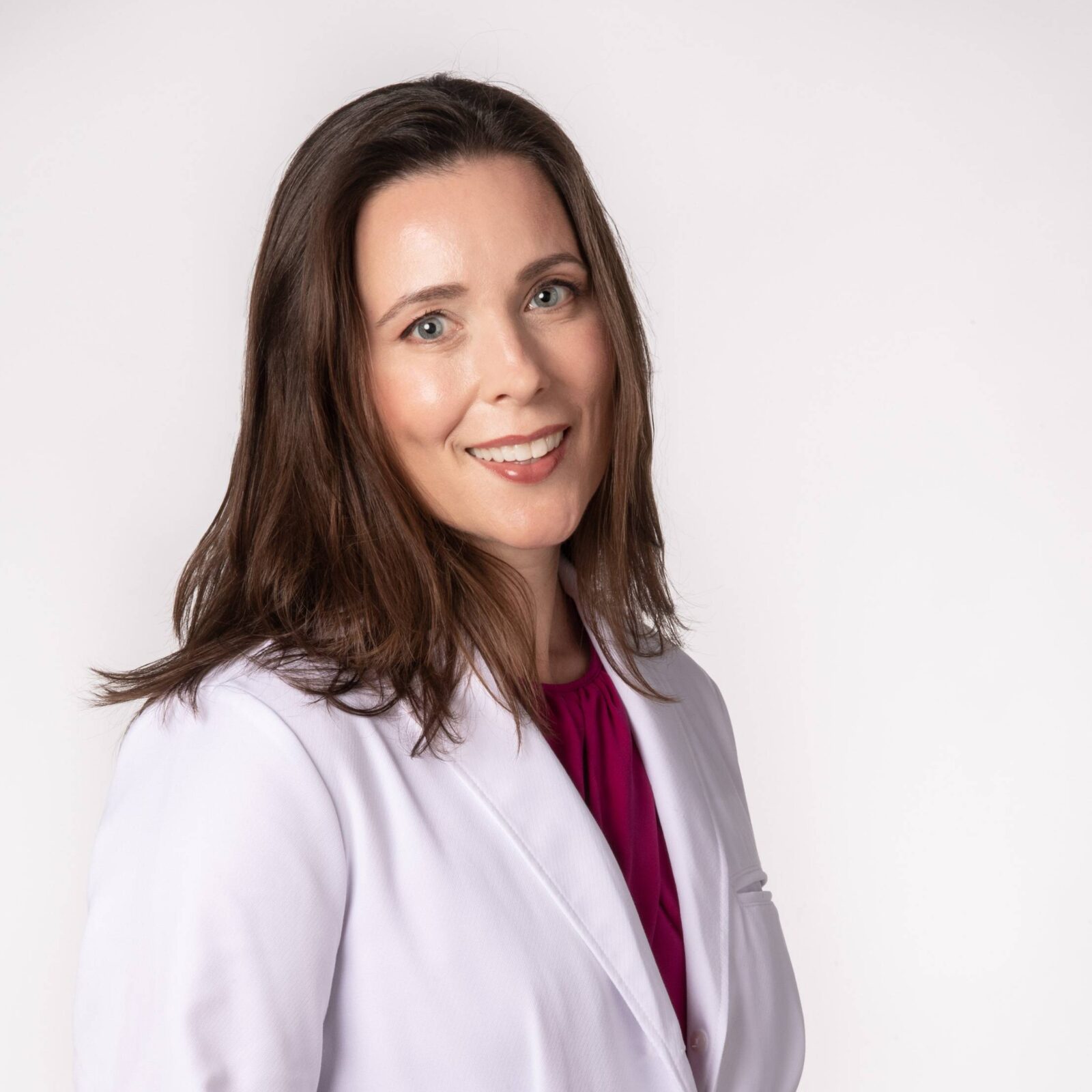 It may seem odd for a board-certified dermatologist to hail from Forks, Washington, the rainiest (and therefore, cloudiest) town in the contiguous United States. But even as a child, Christina Bolante knew the dangers of sun damage on skin—including on windy, cloudy and cool days.
So when it came time to name her first private practice in dermatology, Dr. Bolante landed on the word "parasol" (in Latin, "para" for "shield" and "sol" for "sun"). The skin, she knew, could always repel water, but the damage caused by ultraviolet radiation wreaks havoc on the human body's largest organ.
Christina formed the foundation for Parasol Dermatology early in childhood. When she was 5 years old, her family moved to the small farming community of Lynden, Washington, known for its "dairies and berries," and high school sports. Her parents, both teachers, stressed the value of education and hard work to all four of their children. In high school, Christina spent her summers with red-stained hands and dirt under her nails, picking strawberries at a local farm.
She earned an undergraduate degree from the University of Washington, majoring in microbiology, with a minor in medical history and ethics. During that time, she worked at the University of Washington Medical Center in the gynecology and oncology division, focusing on pre-authorization for patient surgeries, and at Seattle Children's Hospital in the microbiology lab.
Growing up, Christina loved science and people, spending many hours babysitting in the community. When she enrolled in the University of Washington School of Medicine, her interest naturally gravitated toward pediatrics.
However, Christina followed the advice of her medical school mentor and committed to a dermatology rotation. "I did it and loved it," she says. "I still got to see the kids but not in the ICU. I could help them and help grandma, too. It's almost like family practice in a way, but with a different organ system. When people can see their disease, it's more meaningful."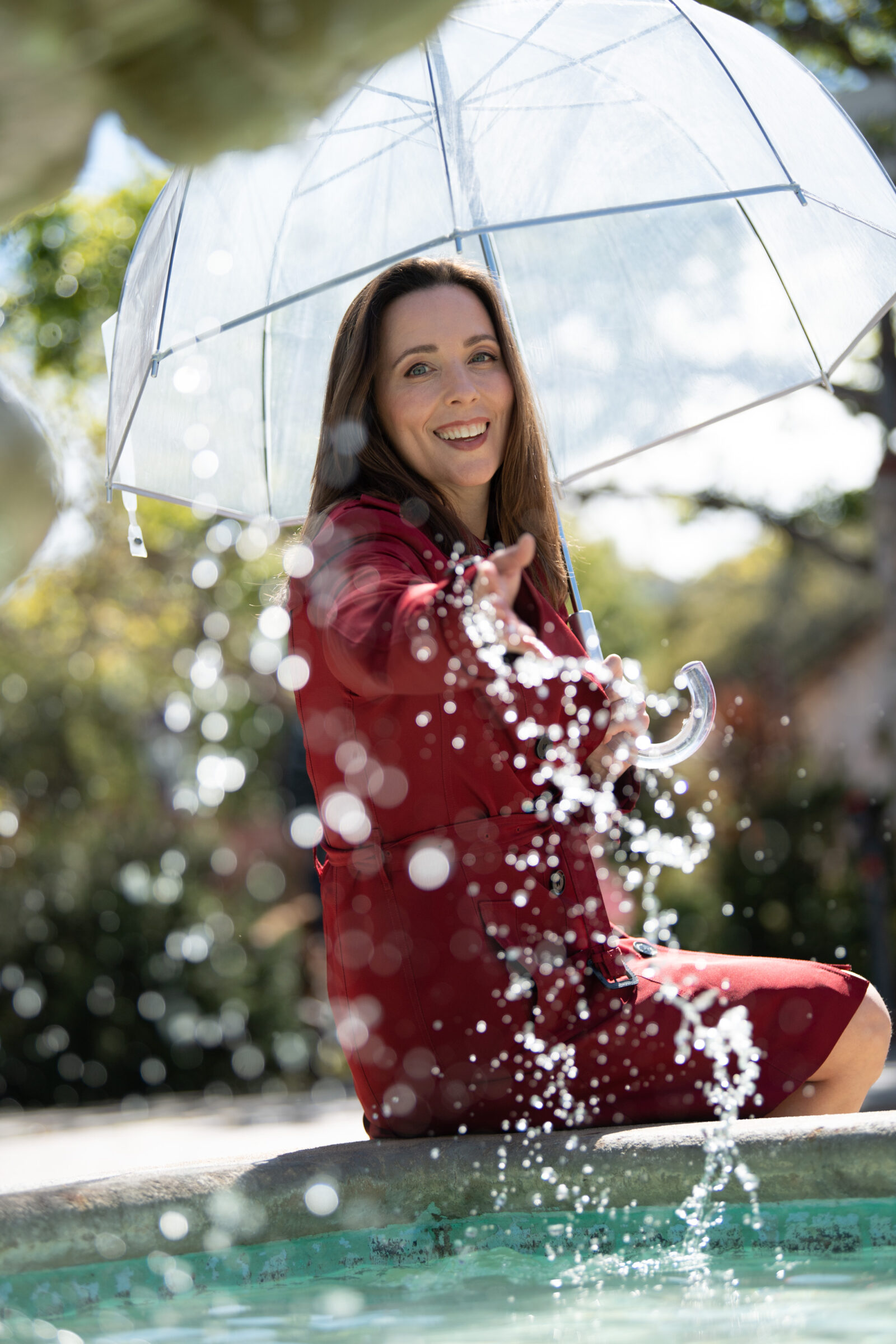 Christina graduated from the University of Washington School of Medicine in 2006, and she completed her residency in dermatology at the University of Pittsburgh. She became an active member of the American Academy of Dermatology and the American Society for Dermatologic Surgery.
Dr. Bolante returned to her home state of Washington to work at Virginia Mason Medical Center. After four years of practicing in a large hospital group, she wanted to open her own practice in a smaller community. With her sister living in San Jose and expecting a baby, Dr. Bolante took a position at the California Skin Institute in Monterey, focusing her practice on both general and cosmetic dermatology.
Dr. Bolante fell in love with life on the Monterey Peninsula, and also with her future husband, Javier. The two married and live in Pebble Beach with their two sons, Jasper, 13, and Jordan, 5.
At the age of 44, Dr. Bolante knew the time was right to branch out on her own. In 2022, she founded Parasol Dermatology, a comprehensive practice catering to the medical needs of a diverse clientele.
"We see kids for warts and acne, patients with eczema, older patients with skin cancers, grandparents with thinning skin and wounds, and those who want cosmetic improvements," she says.
"Skin changes so much. It is an evolving organ, so to be able to be there for the whole run of it is exciting to me."